Onshore quality engineering services
powered by cognitively diverse teams
Revamp
software test
automation
Software Quality Services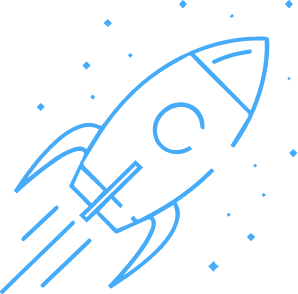 End costly
data quality
failures
Data Quality Services

Onshore quality engineering services
powered by cognitively diverse teams

End costly
data quality
failures
Data Quality Services

Revamp
software test
automation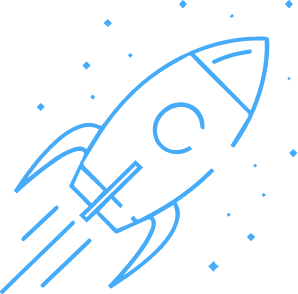 Software Quality Services
Ultranauts provides onshore quality engineering and assurance services to F500 enterprises, hyper-growth startups, and top-tier digital consultancies. Our cognitively diverse teams, 75% of whom are on the autism spectrum, are uniquely equipped to improve data and software quality across a wide range of industries undergoing digital transformation.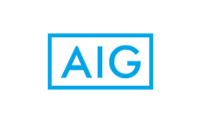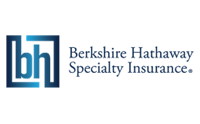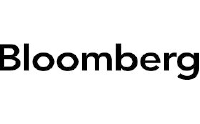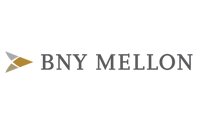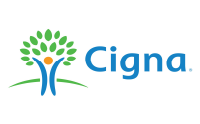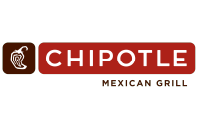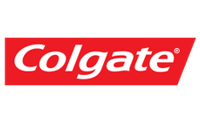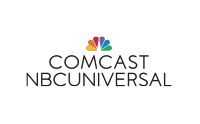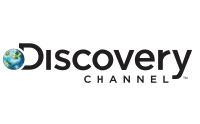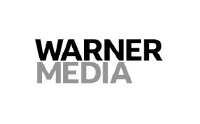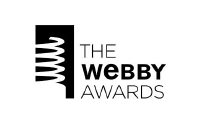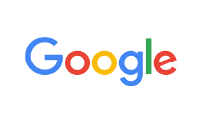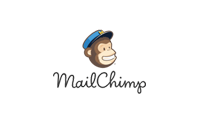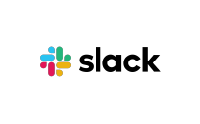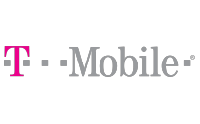 Quality Engineering Services
Ultranauts provides a full suite of quality engineering and assurance services spanning data, analytics, software and digital experiences. Our 100% onshore teams combine cognitive diversity, deep technical skills and an aptitude for ingesting complex domain knowledge to build unique solutions and deliver exceptional results.
Do you need to put an end to costly data quality failures and reduce the friction between data producers, managers and consumers? Find out how an Ultranauts Data Quality Audit can help.
Ultranauts is powered by cognitively diverse teams of analysts, engineers and managers in 20 states across the U.S. More than 75% of our professionals across the company are on the autism spectrum. Together, we are reimagining how a company hires talent, manages teams and develops careers, and designing a Universal Workplace that embraces diversity and serves as a replicable blueprint for other employers.